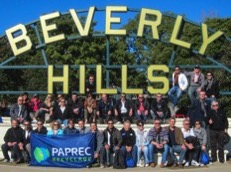 Our Incentive department takes special pride in designing unique incentive group itineraries.
We are 100% committed to working closely with you to create remarkable and unforgettable trips that will ensure your client's satisfaction and contribute to your company's lasting success.
We will :
Design custom incentive programs
Suggest unique hotels & venues
Arrange transportation
Organize unforgettable and unique American experiences: helicopter flight, jeep excursion, river rafting, horseback riding, classic car rally, hot air balloon ride, sailing trip, motorcycle tours and much more!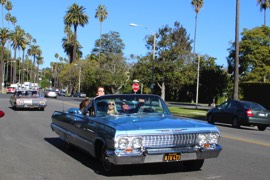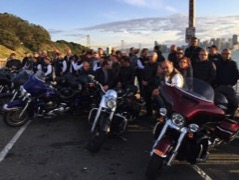 To show you a little about how we work, we've included an excerpt from an actual incentive proposal. This product is unique and crafted in close collaboration with our clients.

Incentive in Miami